June 1 marks Global Parents Day and seems the perfect time to talk about the role of parent coaching in helping children with executive function challenges. In a world geared to those who aren't on any kind of spectrum, it can be frustrating for children with ADHD to navigate the complexities of school and social relationships. And heart-breaking for parents to witness their struggles. So, how can coaching help parents help their children? There are myriad ways, but let's first look at what particular needs such children have.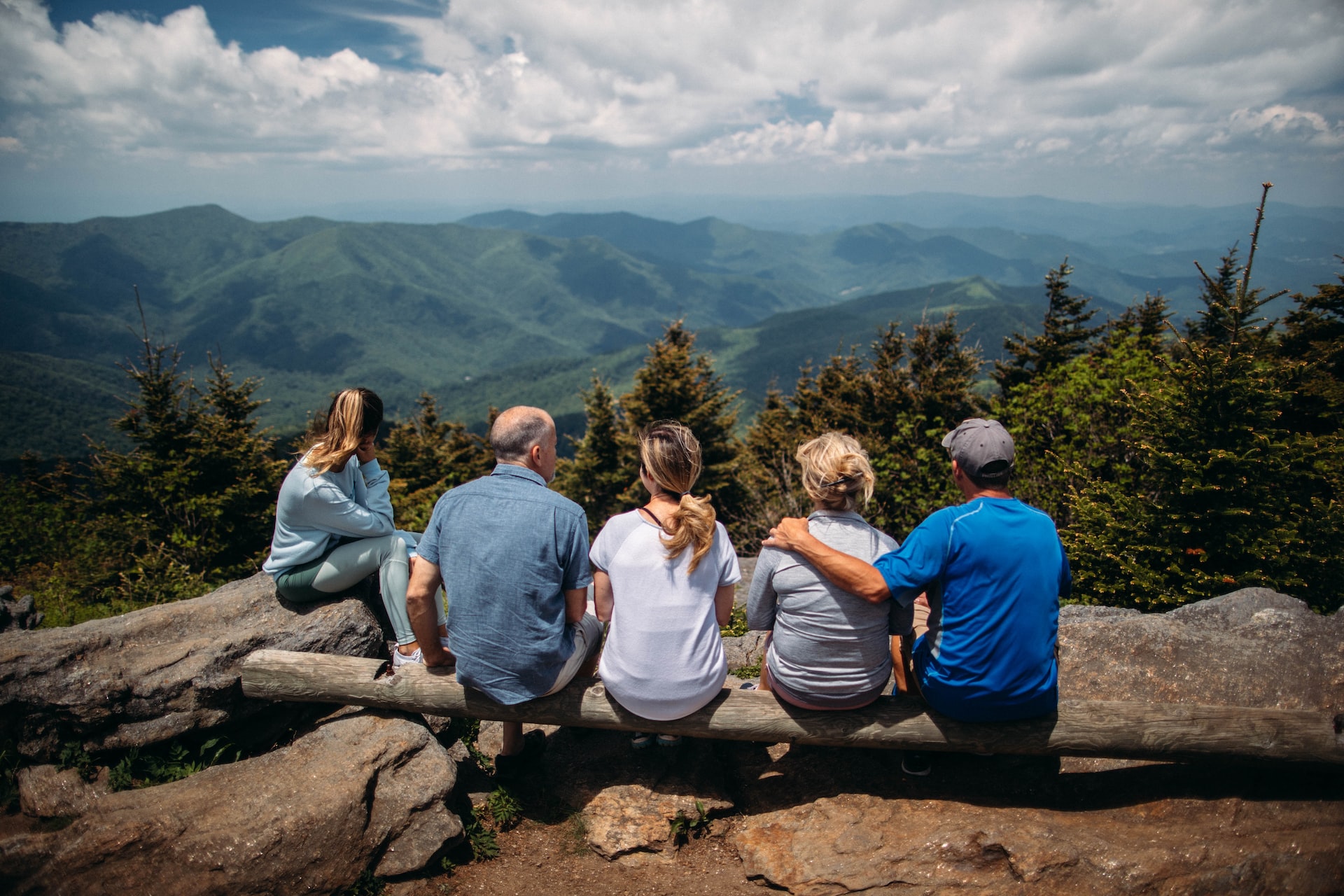 Parent coaching can offer incredible support for your child while building a greater sense of connection within the family. 
DIAGNOSIS IS KEY
Although each child with ADHD is impacted differently, there are certain behavioral patterns such as impulsivity and struggling to follow rules that are common in most cases. I'd like to highlight here, though, that girls are often underdiagnosed, as their symptoms are less obvious. They're more likely to be disorganized, forget to hand homework in, or 'be in their own world.' Girls are often more susceptible to mental health conditions such as anxiety and depression – especially if their ADHD has not been diagnosed.
"It is time for parents to teach young people early on that in diversity there is beauty and there is strength." – Maya Angelou
This is why it's not only crucial for your family to get a clear diagnosis for your child, and also to undergo parent training, so you can best support your kid with the challenges ahead. ADHD parent coaching is proving to be an invaluable goal-focused tool that has helped countless parents succeed in supporting their child with ADHD and creating and maintaining connection within the family. Coaching also supports parents in new situations and often targets techniques involving planning, time management, and organizing.   
As a certified parent coach, I can help improve the communication between your family members and promote a harmonious family life!

THE ZUNZÚN COACHING PROGRAM
As a certified parent coach, I can help your family life be more harmonious – with a greater sense of connection and enjoyment.  You'll learn to support your child and let go of your frustrations. Meanwhile, you'll see an increase in cooperation, the strengthening of communication between all the members of the family, and the general promotion of healthy life skills. 
Although my The Zunzún coaching program is designed for families with children who have problems with executive function, in reality, *any* family can benefit from my courses. Let's face it, parenting is tough! Every stage of childhood development has its challenges and sometimes a helping hand can completely improve the family dynamic, stopping the constant arguments and tension, and lead the way to a more harmonious family relationship. So, reach out today for a free consultation, and start taking steps toward a more connected family life!