With International Women's Day falling on March 8 and the whole of March dedicated to women's history, it seems a good time to look at something that impacts many woman – namely periods. Aunt Flo tends to cause discomfort for most women or folx AFABs (assigned female at birth), but for people with autism or ADHD, periods can be especially challenging. PMS can be bad enough, but if you have autism or ADHD then you're more likely to suffer PMDD (premenstrual dysphoric disorder). PMDD symptoms are similar to PMS – think irritability, anxiety, bloating, and headaches – but more severe. And studies have shown that about 92% of folks with autism who menstruate and 46% of menstruators with ADHD experience PMDD. Why is this? Here are some theories:
Genetics may be a factor. PMDD is highly heritable which suggests that genetics are involved.
Hormone sensitivity could also be involved. People with ADHD tend to have lower dopamine levels, so when hormone fluctuations occur, those dopamine levels can get critically low. Cue exhaustion, mood swings, and a lack of motivation. It's also believed that estrogen could affect the cellular pathways that have been linked to ADHD.
Sensory sensitivity is also a possibility.  Autistic people tend to be especially sensitive to sensory stimulation and so they may be more likely to be negatively impacted by menstruation symptoms.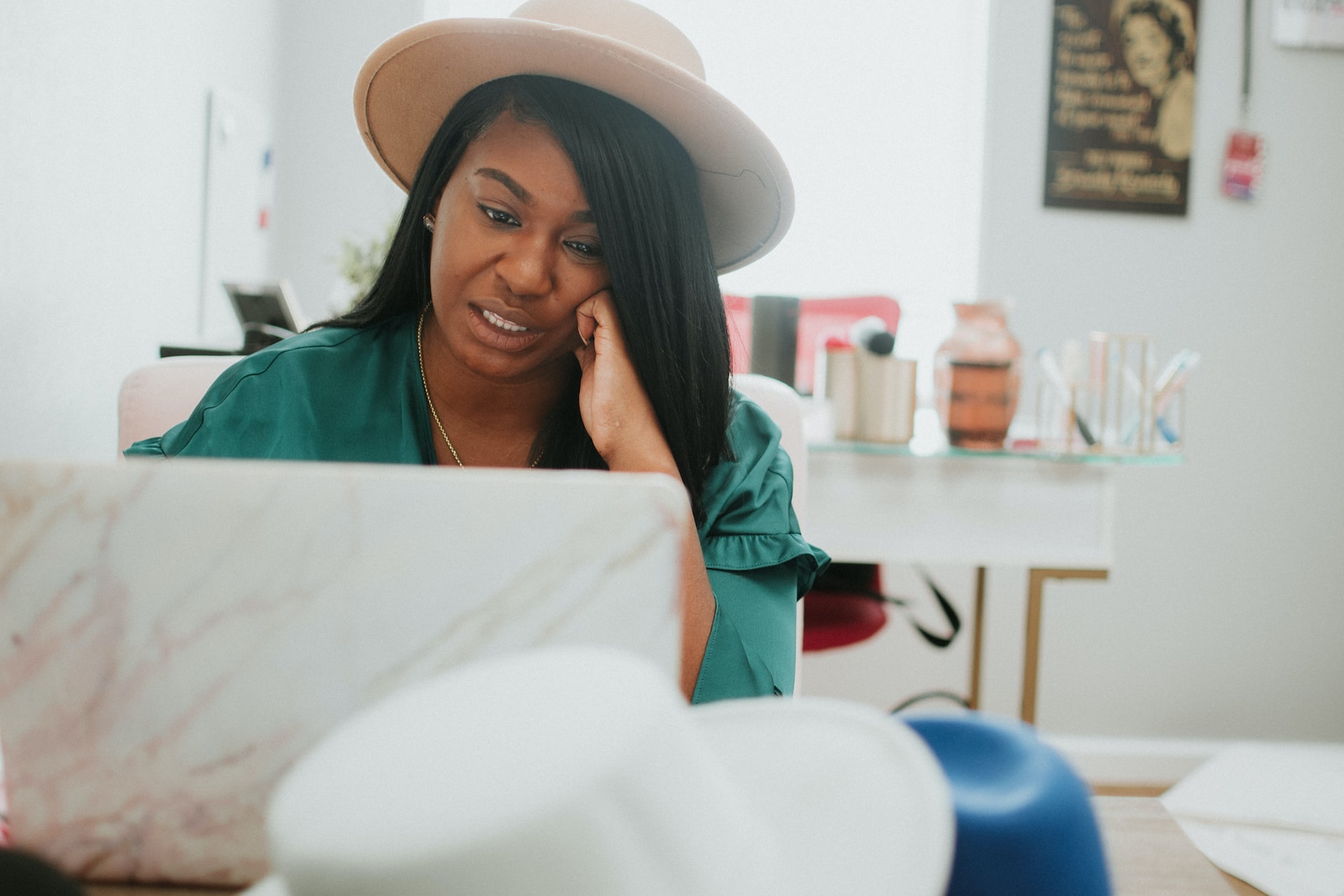 The first best course of action is to seek out a knowledgeable, menstruator-friendly physician
DON'T SUFFER IN SILENCE.
If you've got PMDD symptoms, I encourage you to seek out support instead of just putting up with it once a month. There are different options out there, but the first best course of action is to seek out a knowledgeable, menstruator-friendly physician. They may suggest some of the following options, depending on your situation: 
Lifestyle changes. An improved diet (cutting out inflammatory sugar and processed food while focusing on natural ingredients) and upping your exercise could have a huge positive impact.
Antidepressants. Selective serotonin reuptake inhibitors (SSRIs) have been shown to improve the psychiatric and physical symptoms of PMDD.
Hormonal contraceptives. The pill or other hormonal contraceptives can help regulate hormones and improve PMDD symptoms.
Getting help to manage your PMDD will be crucial to help you prepare for the hormonal rollercoaster that is peri-menopause and menopause itself, which also has been shown to adversely affect folks with autism and ADHD. Forewarned is forearmed, after all – the more knowledge you have at your disposal, the better prepared you will be at navigating neurodivergence and hormonal issues.  Feel free to reach out to me if you need any neurodivergent coaching advice